This post may contain affiliate links from products and services we love and trust.
I always find it interesting to see which lens professional food photographers use. So I'd love to invite you to take a peek inside my camera bag to see which lenses I have and what I use the most!
I'm going to share these in order of most used and most loved! With images and settings. It's always fun to see how other photographers use their gear to make their magic.

I'll also share some camera settings so you can see how I use different lenses in different ways.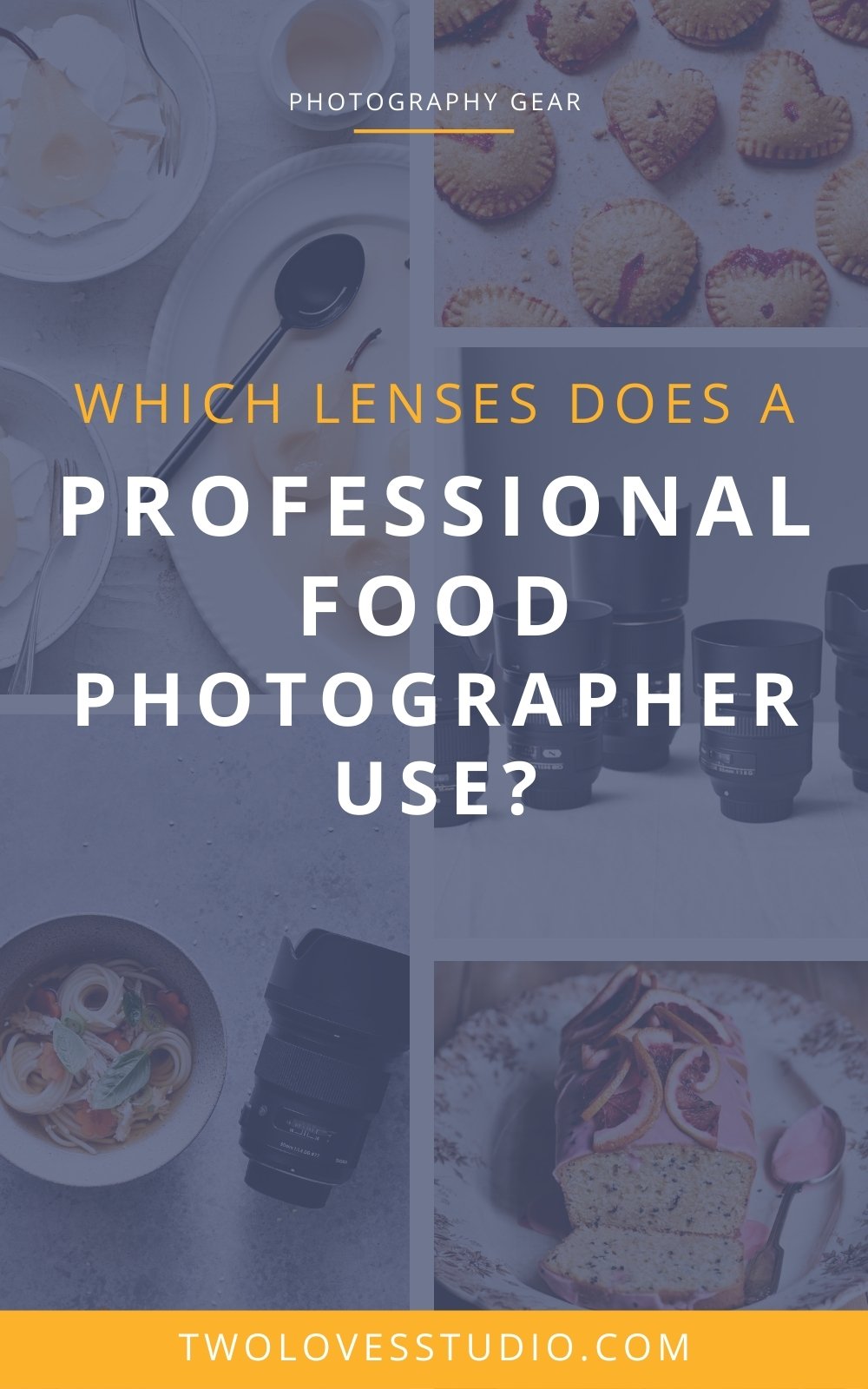 Lenses Professional Food Photographers Use
The main top 4 lenses that I use the most in my food photography are:
This would have to be my favourite lens! I love the shallow depth of field I can capture with it, it's lightweight and is great for shooting food portraits – my favourite style of food photography!
You might be asking, why isn't your favourite lens your 'go-to' lens? The reason being is that the 85mm doesn't have a good minimum focusing distance and there are times when I need to be closer to capture texture in my subjects.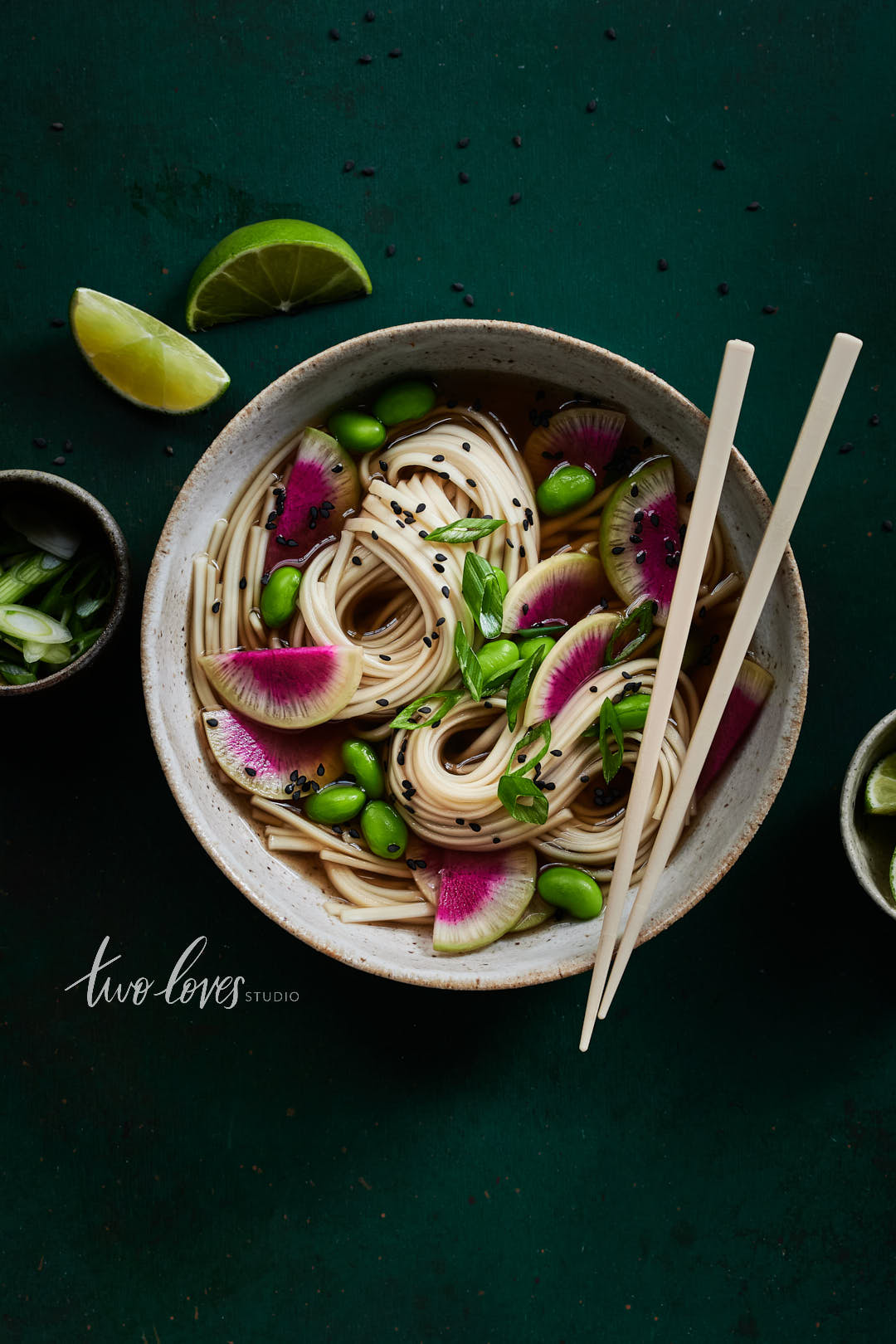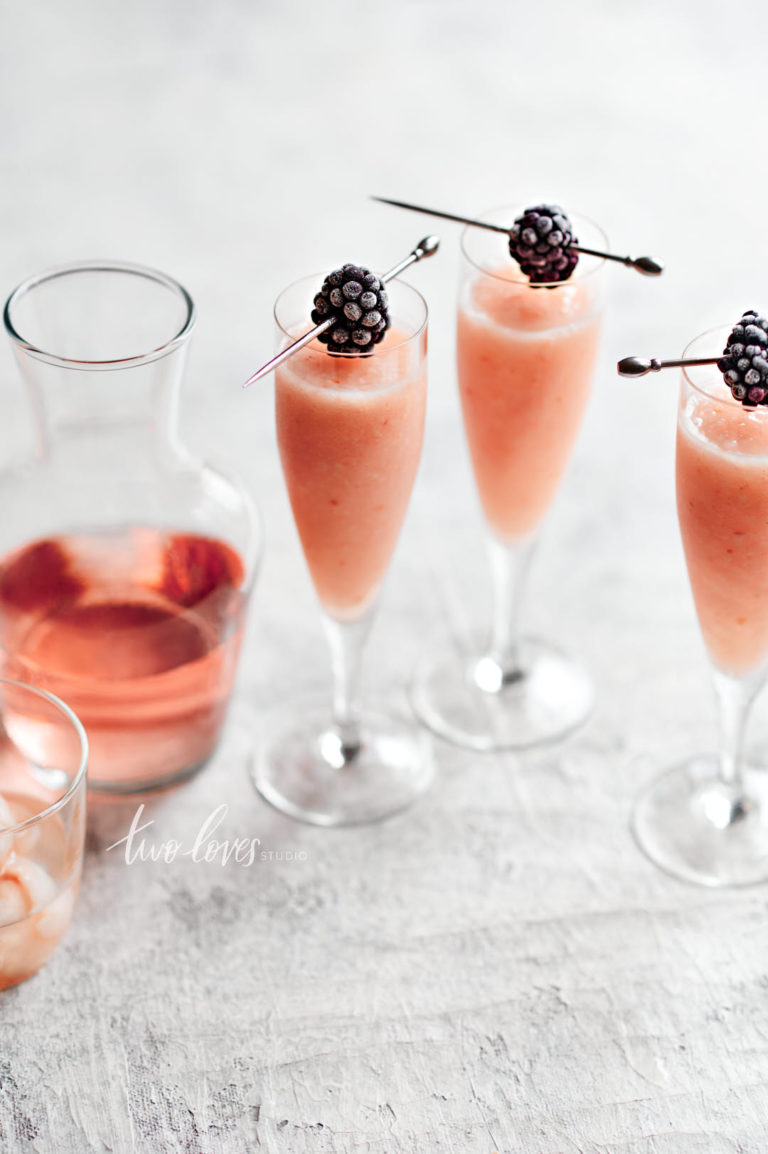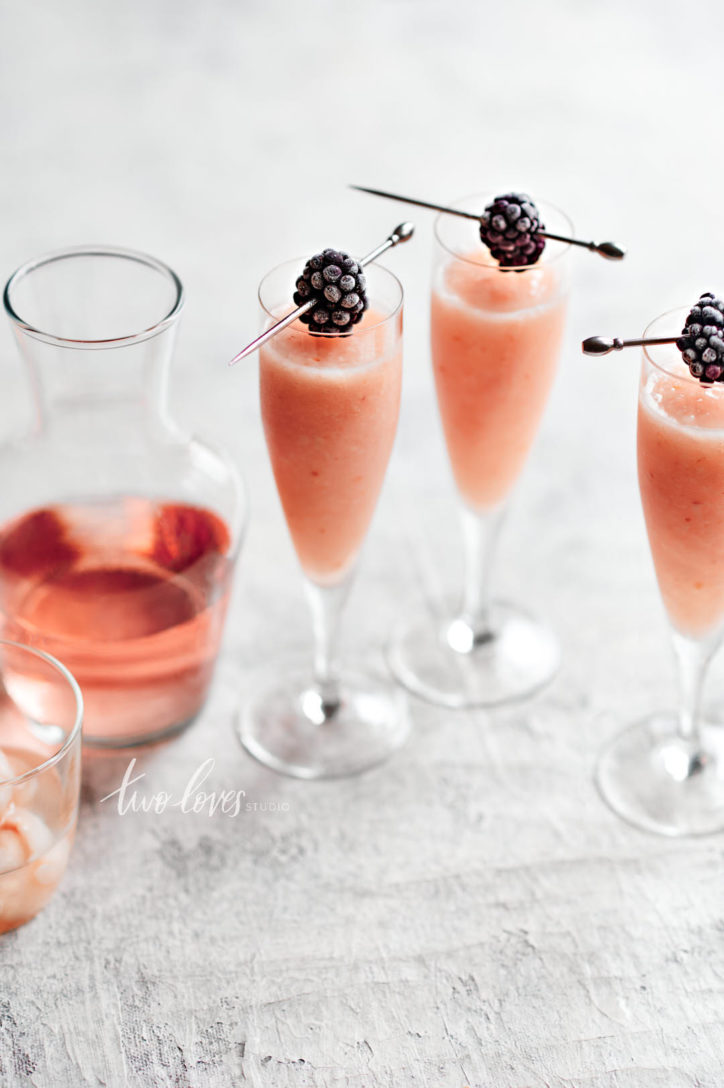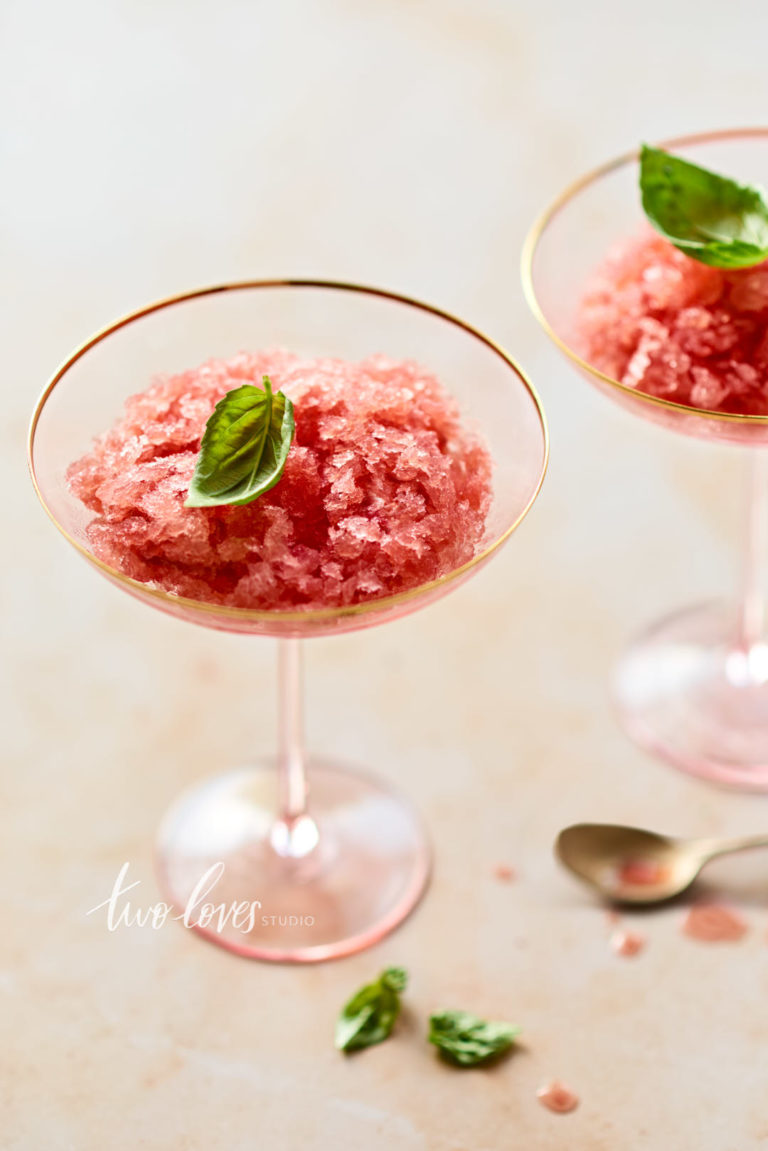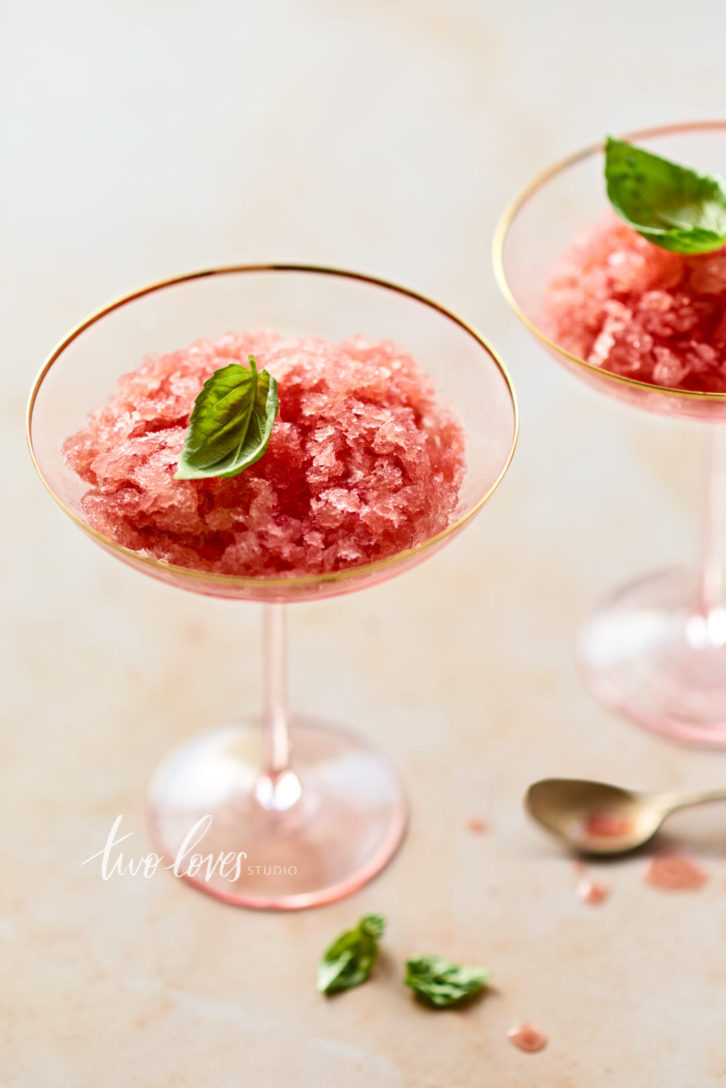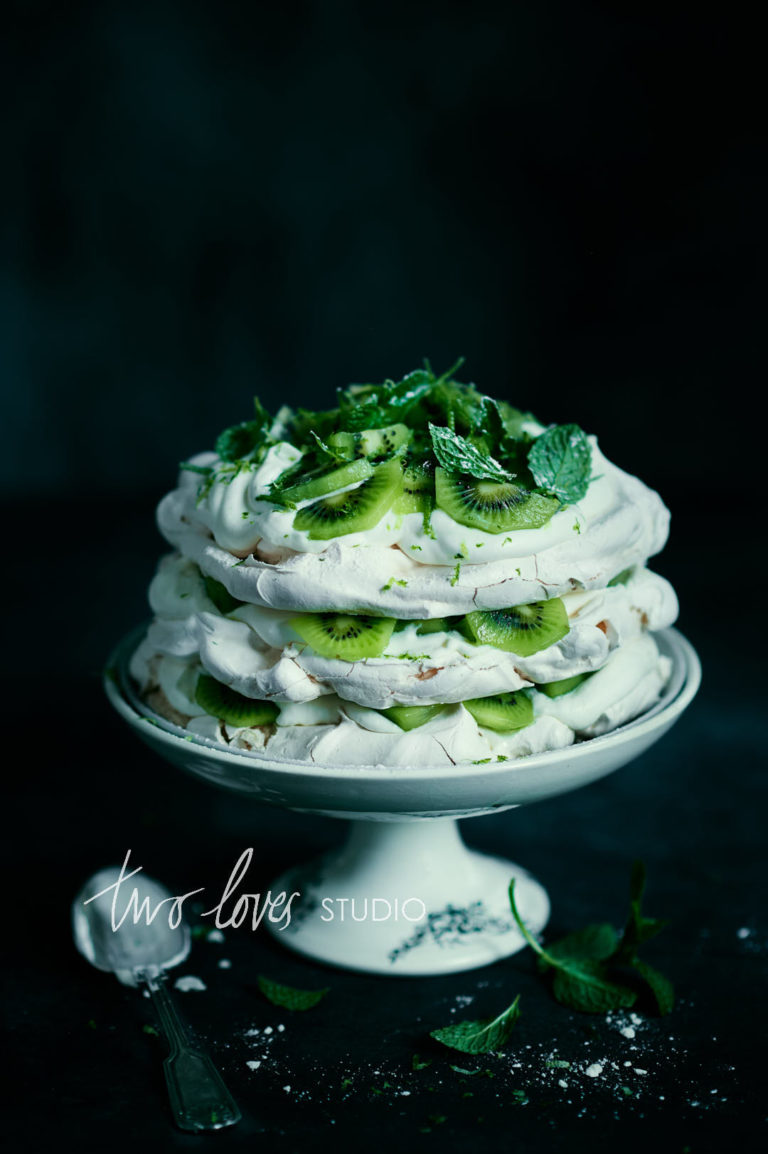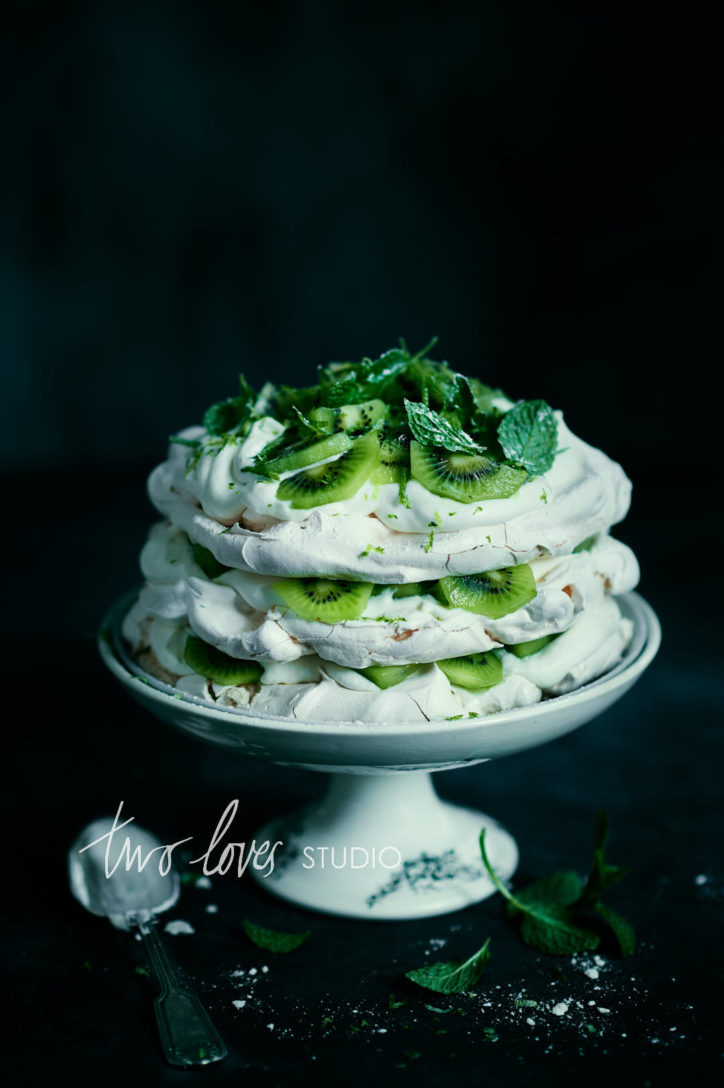 But the 85mm focal length for me captures the right amount of 'space' and story in my images. I would have to use it on every shoot! Especially cocktail shots where I need more a scene.
This is my 'go-to' lens for a couple of reasons. This *the* lens professional food photographers use.
Shooting a lot of drinks and cocktails, the 105mm macro beautiful at capturing 45-degree angles. It's also a macro, so it has a generous minimum focusing distance, (the one complaint I have with the 85mm). I even use it for my overhead shots to really compress the shot, as I love to shoot just the necessary subjects.
It helps me to reduce distortion the closer I am to my subject, which I think gives a sense of quality to the photo.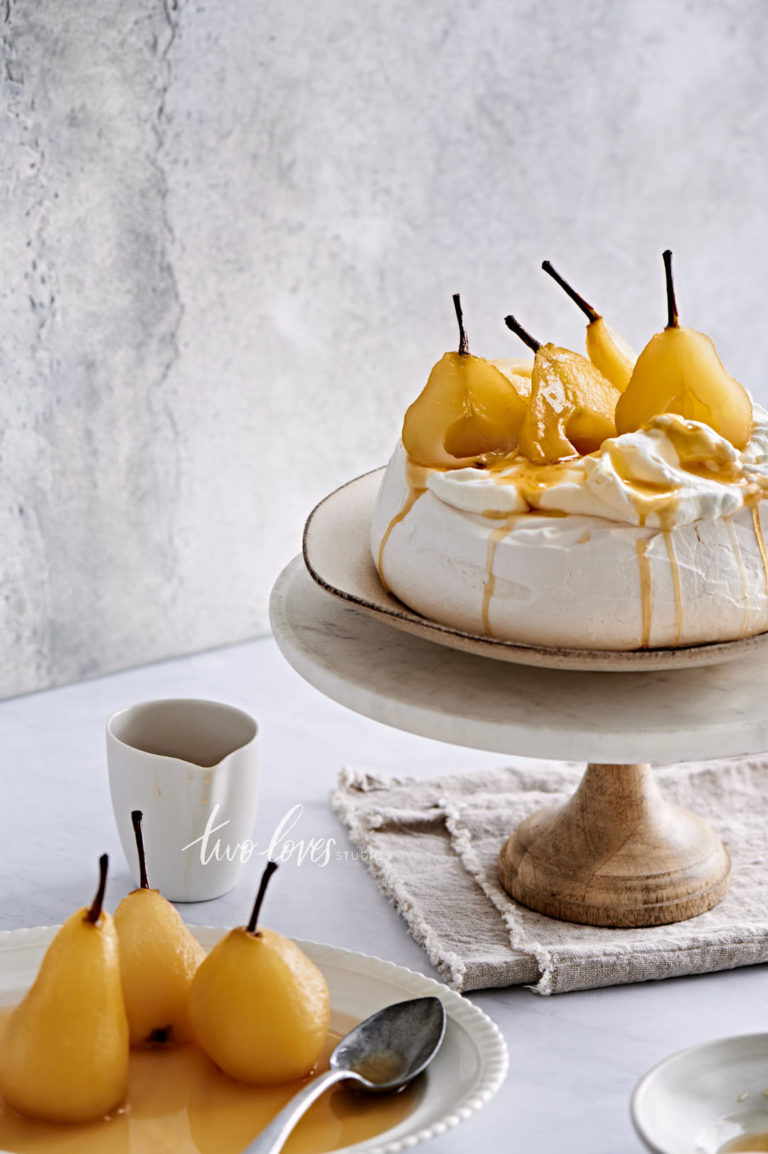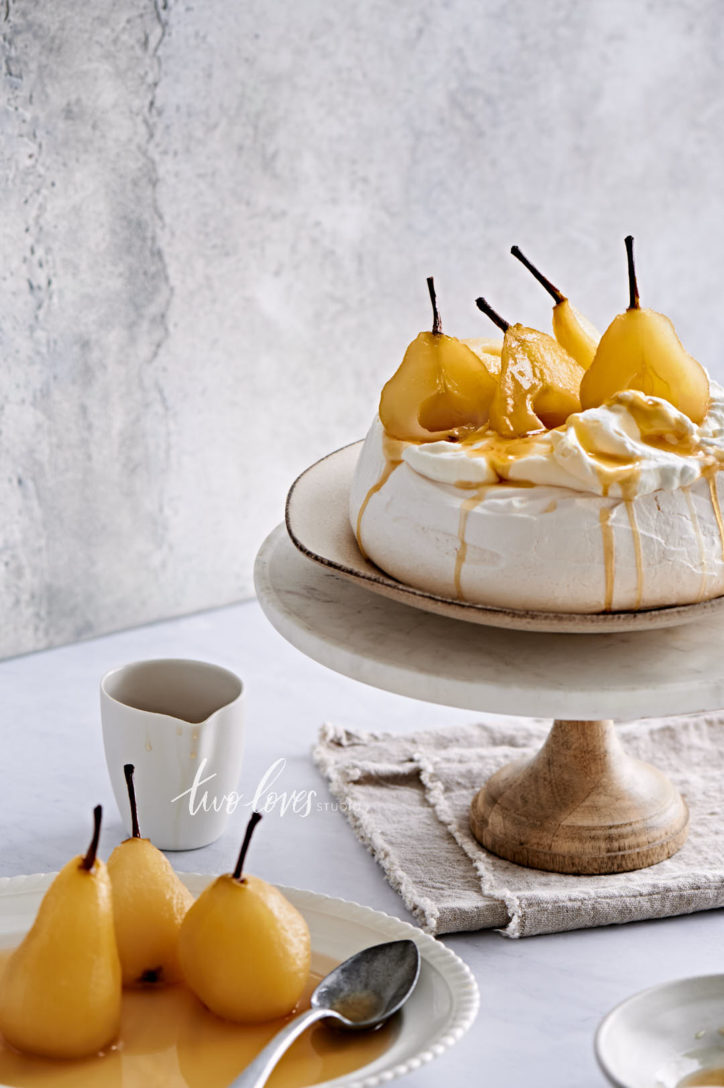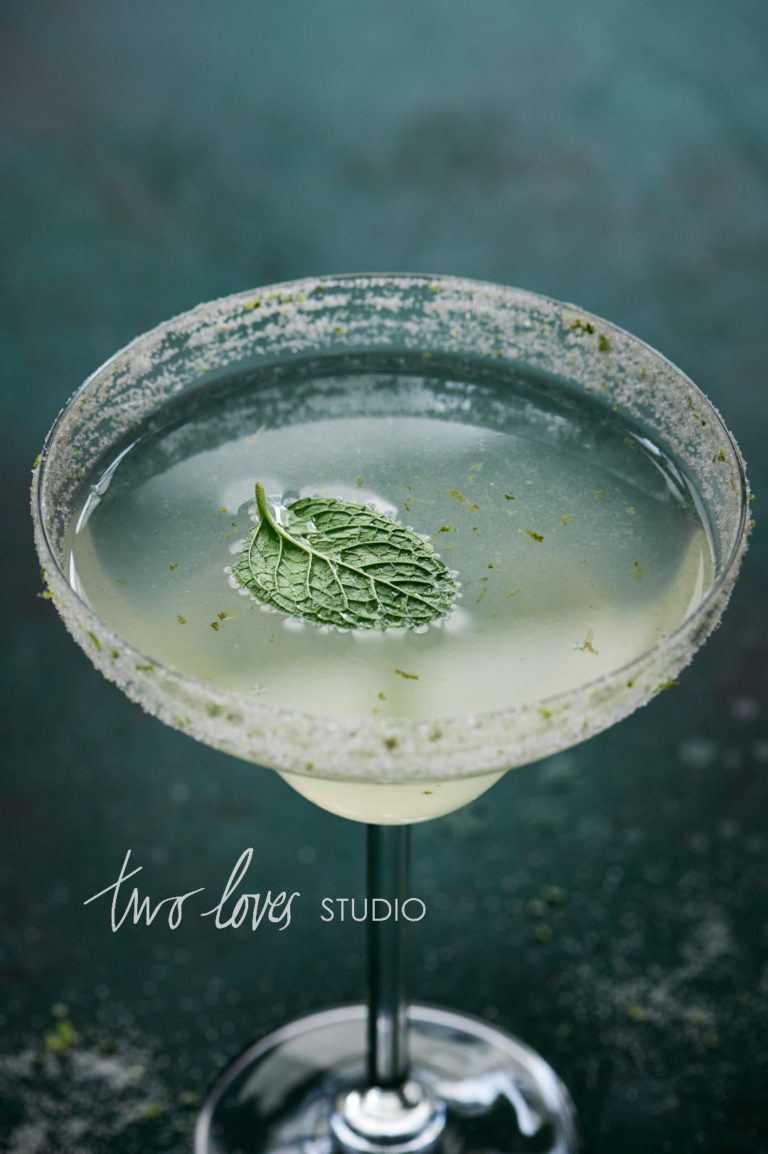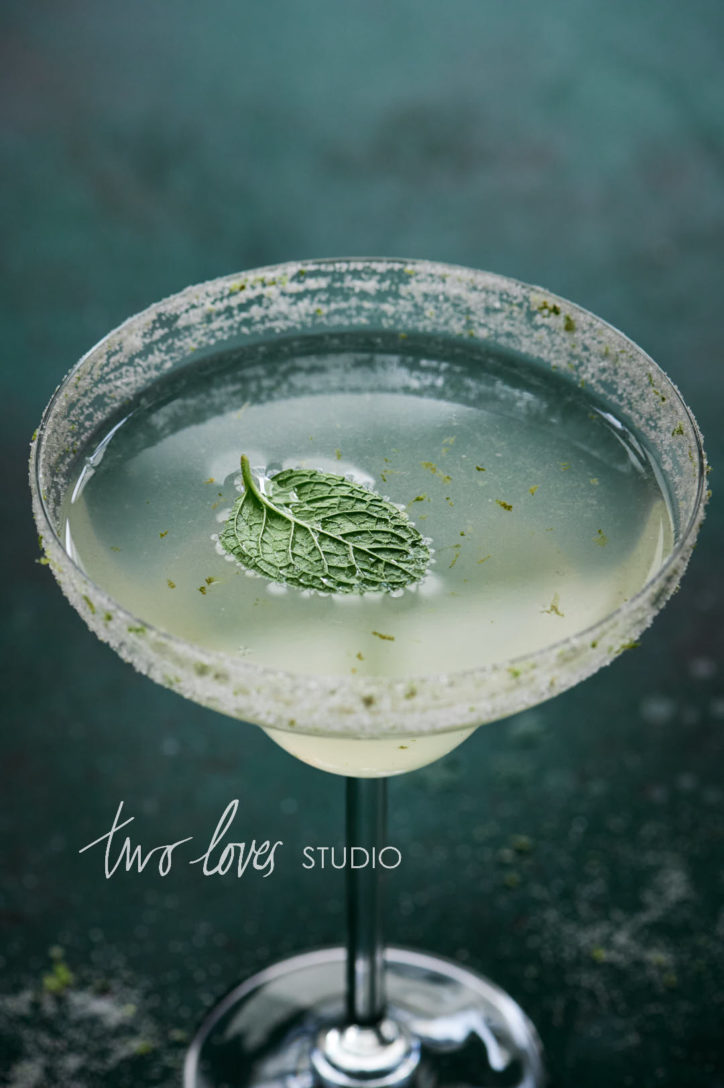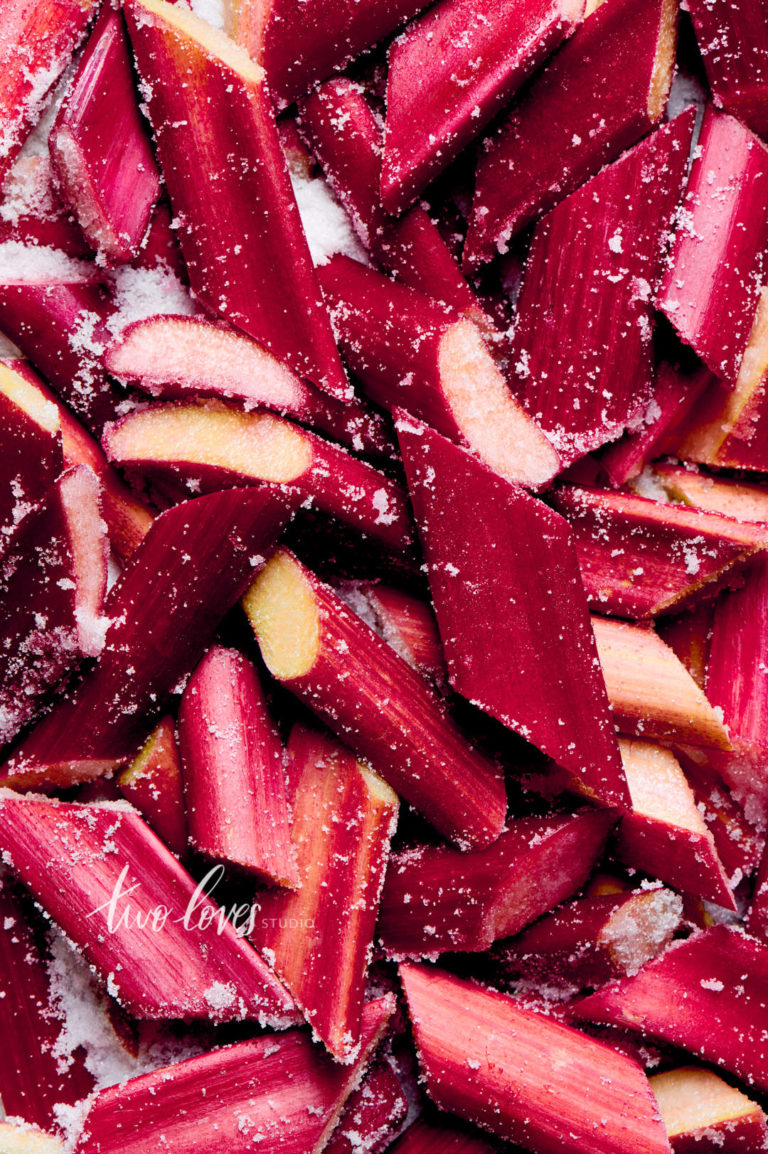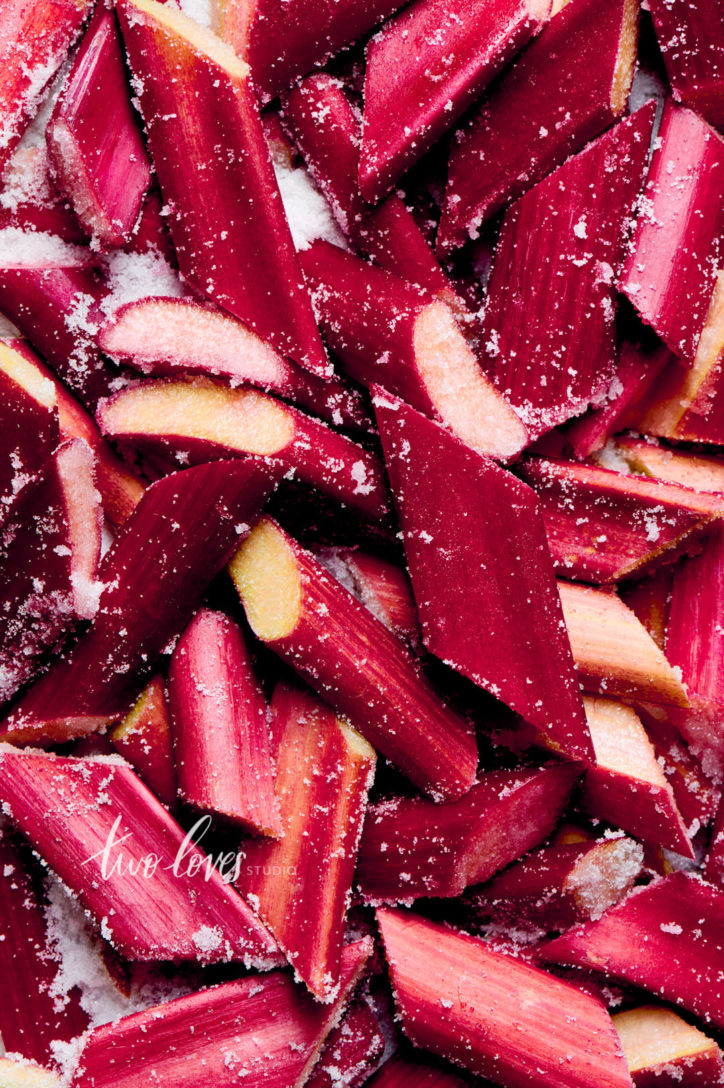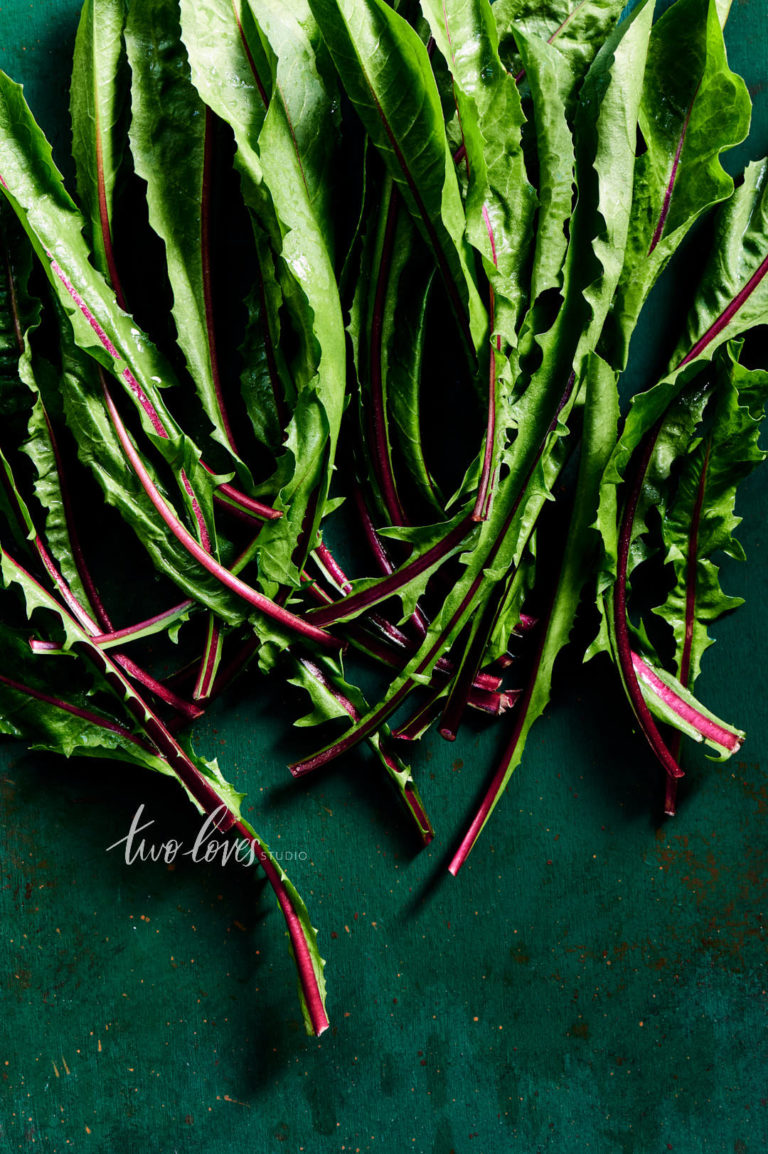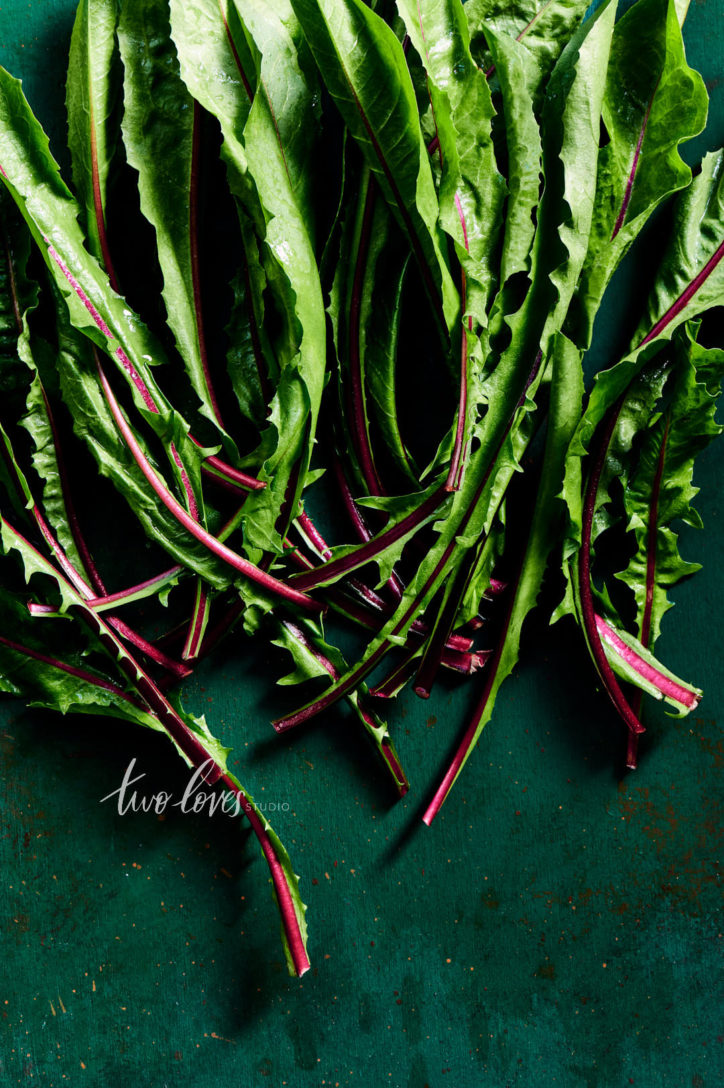 I do also like to use it for slightly wider scenes you might not suspect were used with a narrow lens!
Because the 105mm macro lens is quite heavy and the focus can be tricky, I tend to only use this on a tripod. Which is great for studio work. This lens also captures less light at the same settings than some of my other lenses, which makes shooting in low light almost impossible for hand-holding.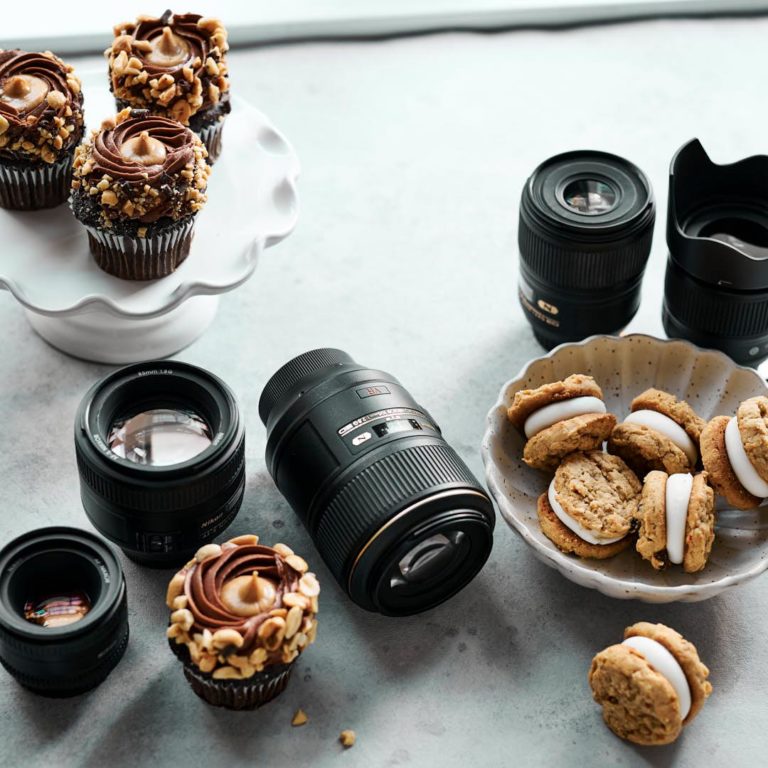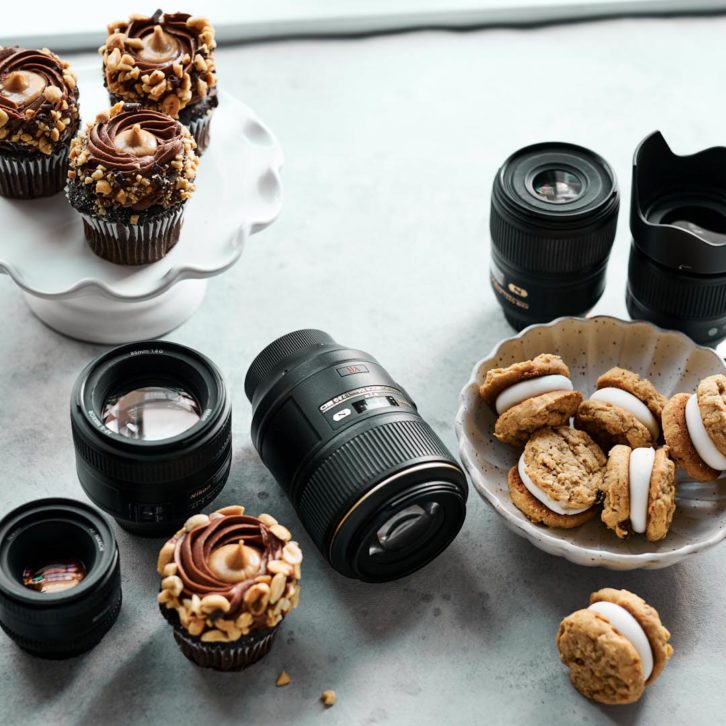 Ultimate Guide
Lenses For Food Photographers
I have such a soft spot for the 60mm lens. It was the first lens I purchased with my own money. I mostly had second-hand gear and this was the first brand new lens I owned.
Apart from that, I love the way it captures light. There isn't anything quite like it for me. It has a lovely vignetting and as I like to capture less in the frame, it cuts out just a little more than a 50mm. It's not a lens that most photographers use on a full-frame, so I like that I am seeing through different glass.
If I need to shoot a flatlay, or fit more into the scene, I reach for my 60mm every time. Before my 50mm even.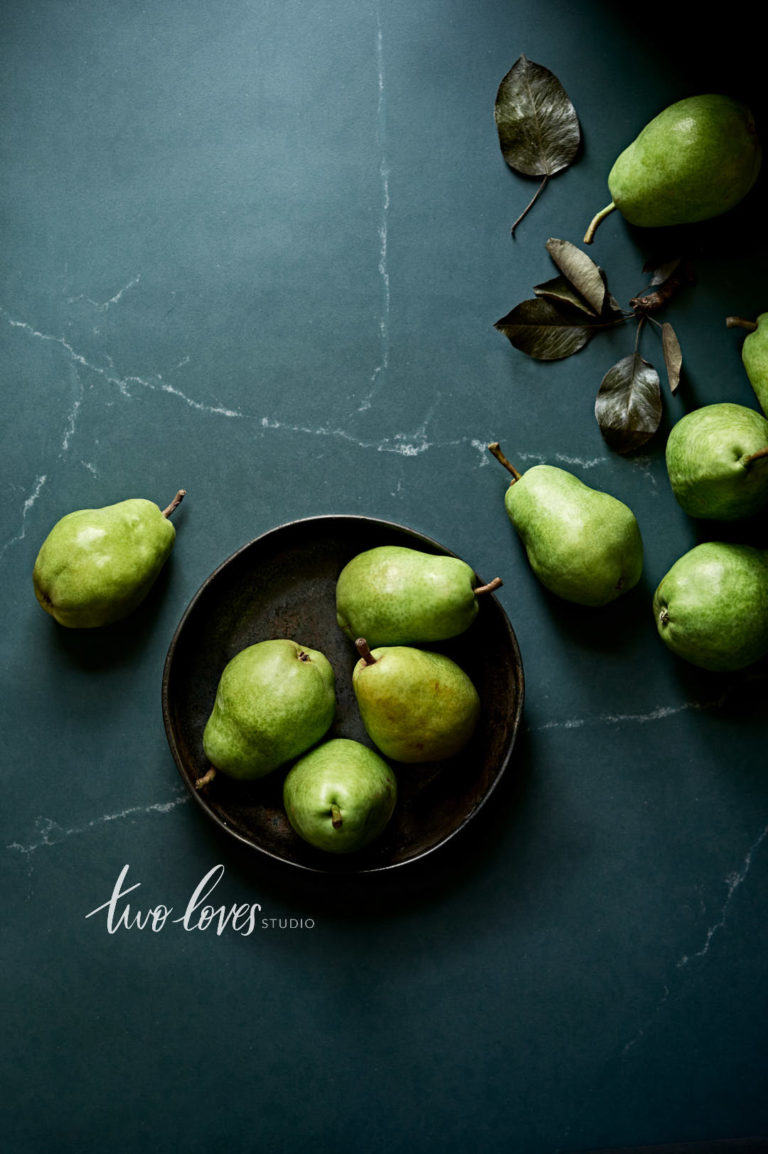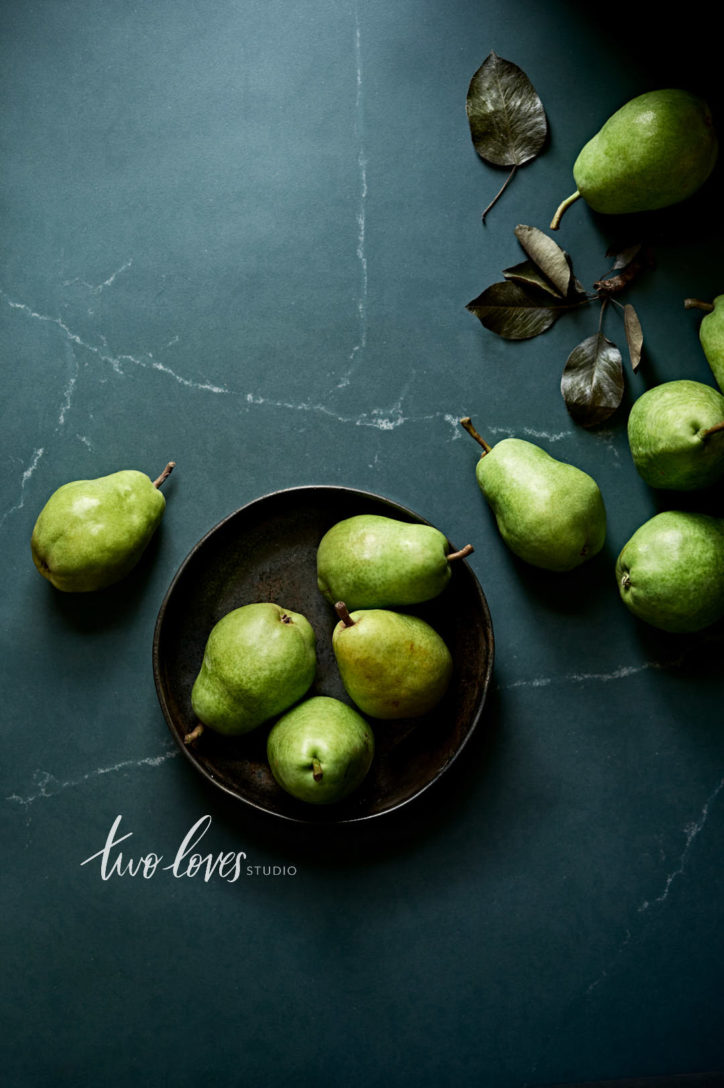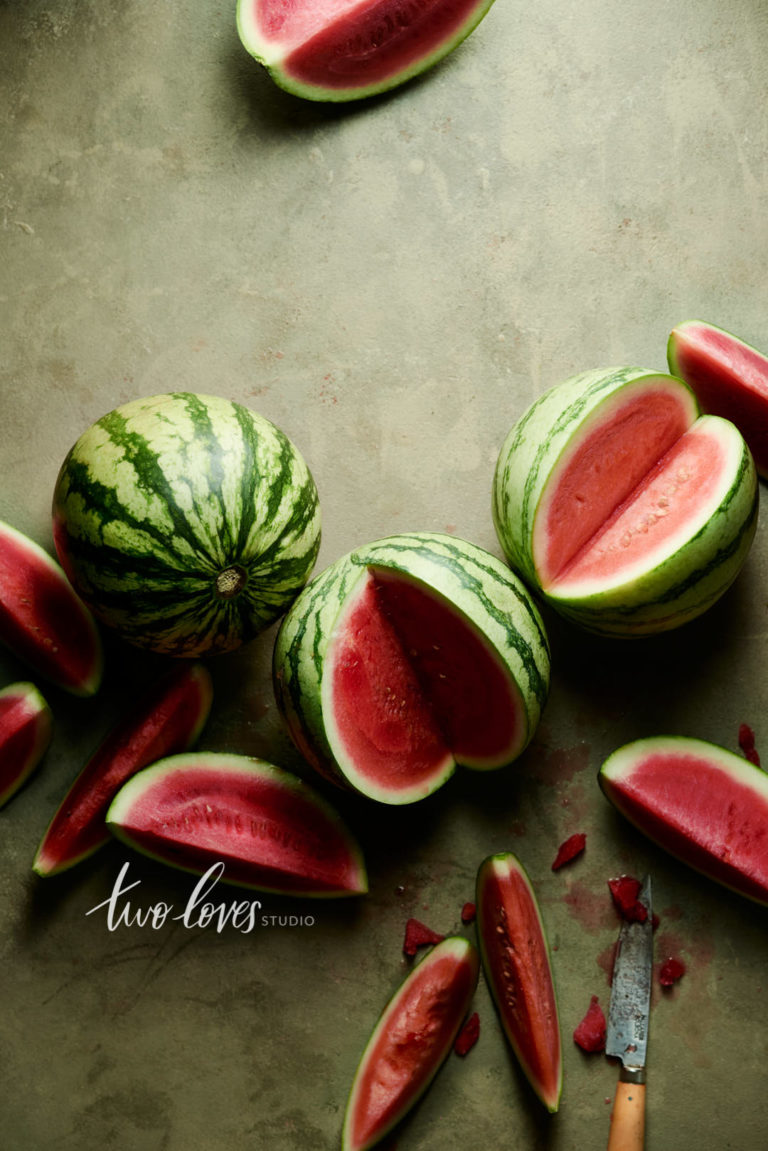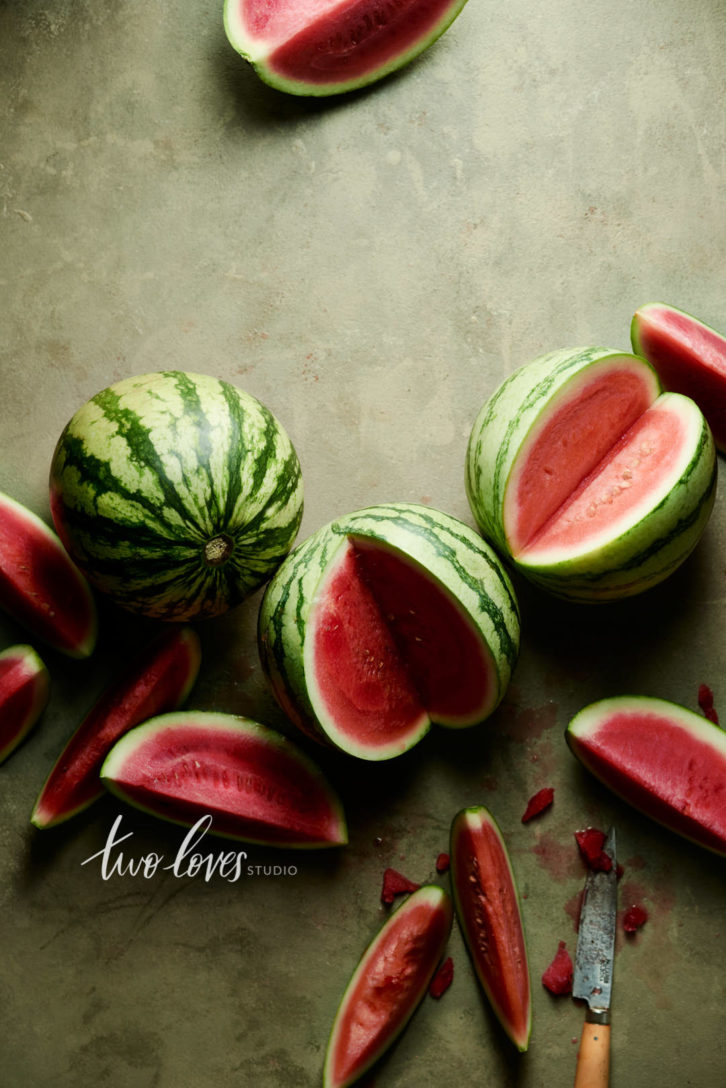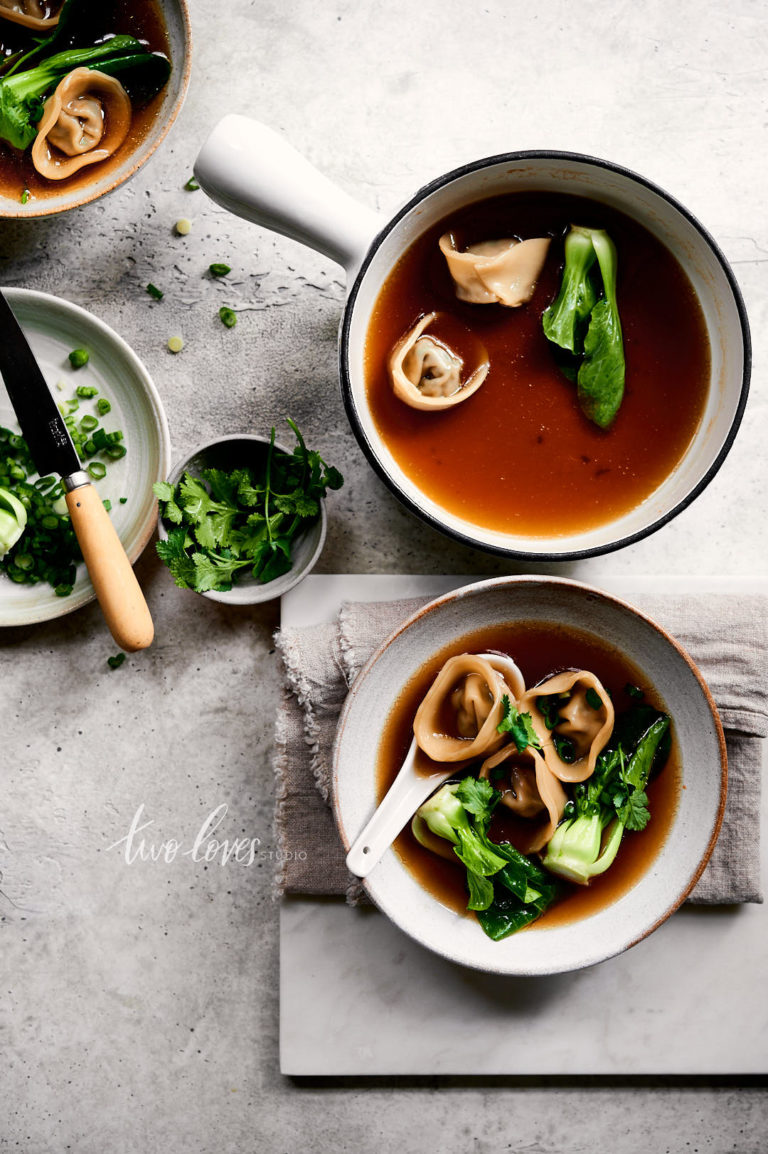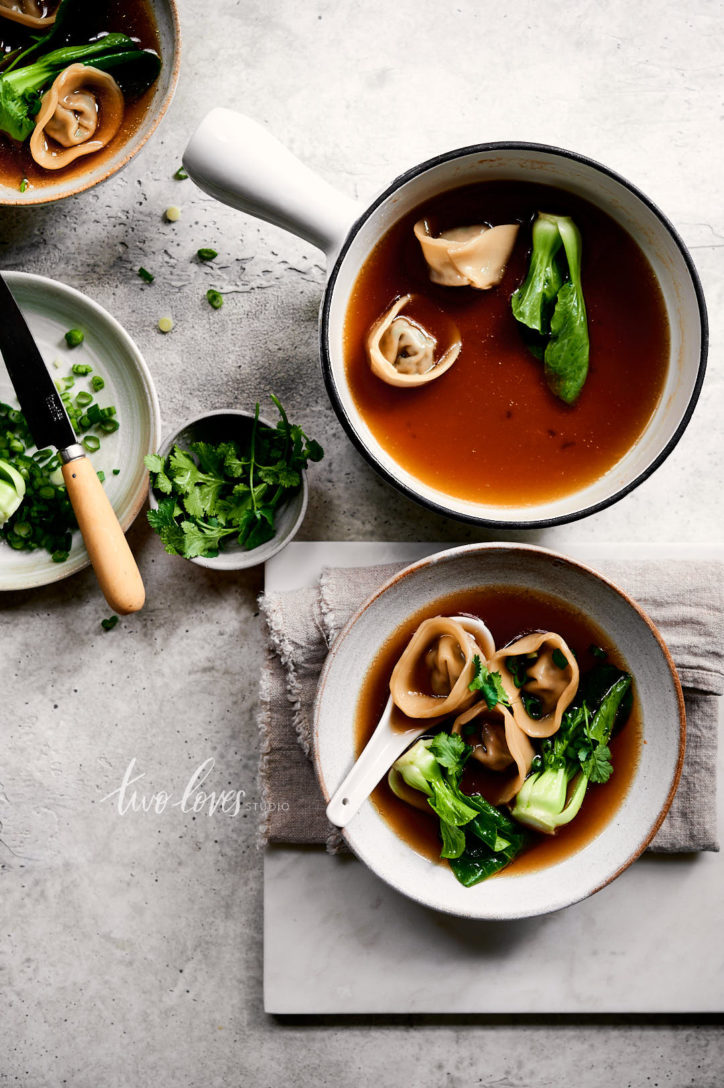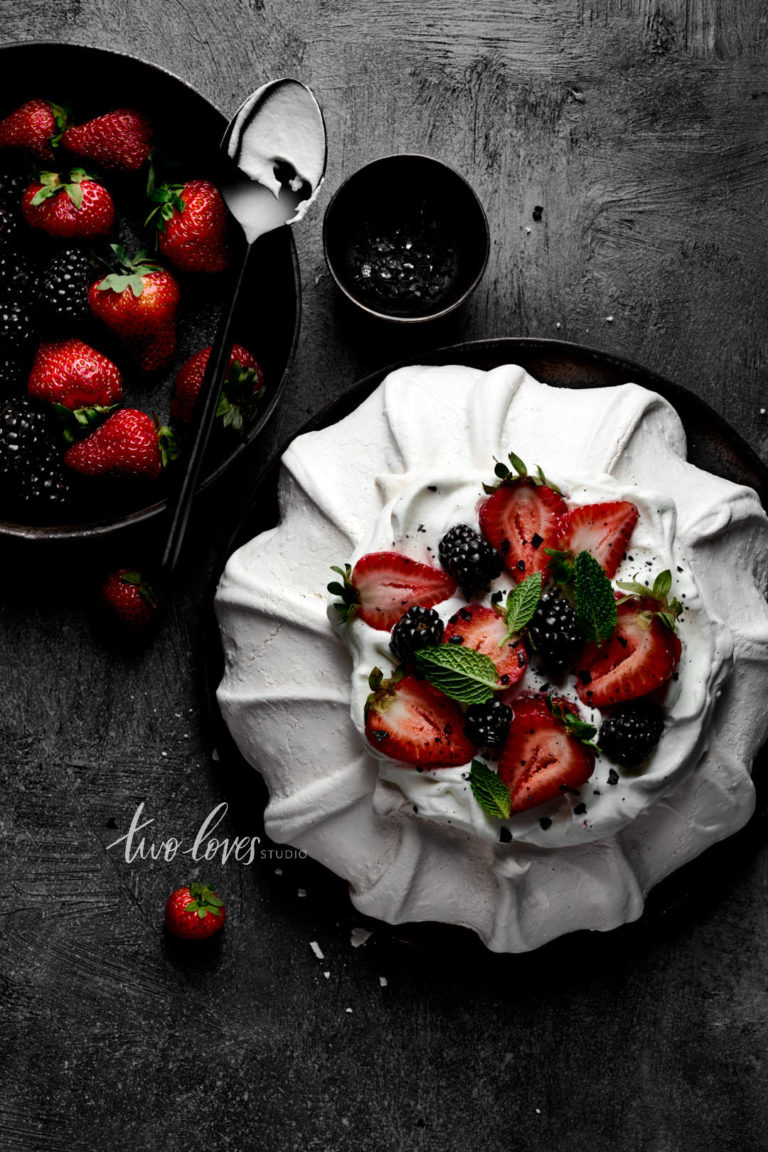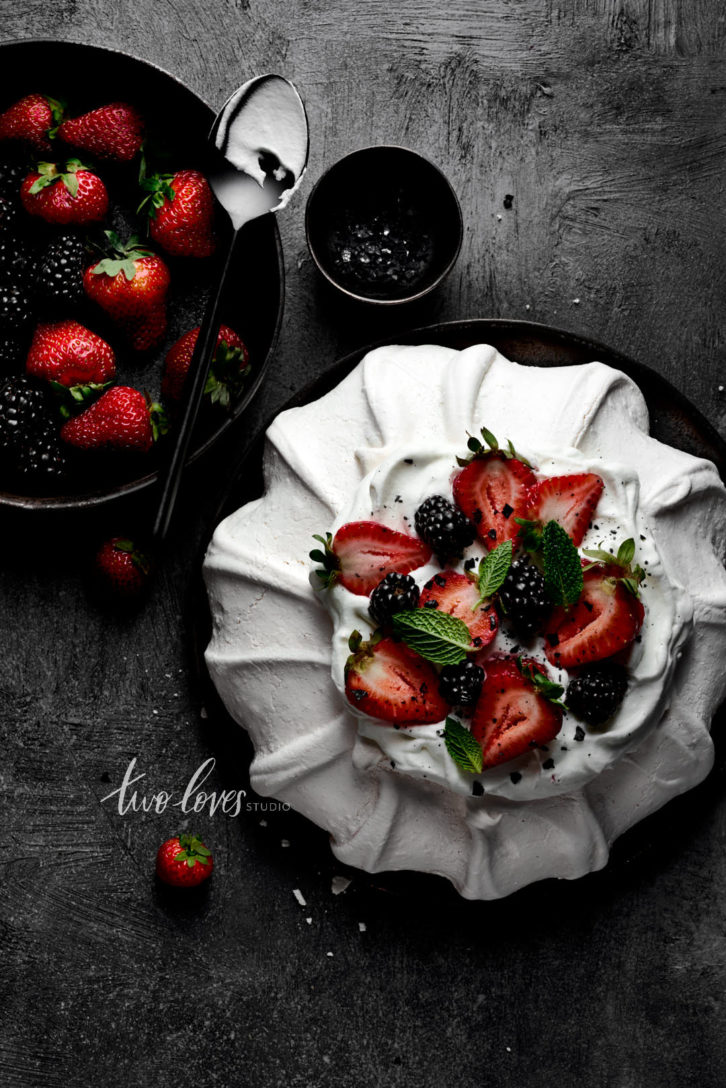 Talk about sharp! This lens is a pleasure to work with. I don't use it enough, because I tend not to shoot with as much space anymore. But I would use this lens over my nifty fifty 50mm any day.
It is also great for low light, having that extra ability to shoot larger apertures…and did I mention that it was sharp? This lens sure is heavy though, so for me, it's something I have to be using a tripod for, which I am mostly being in the studio.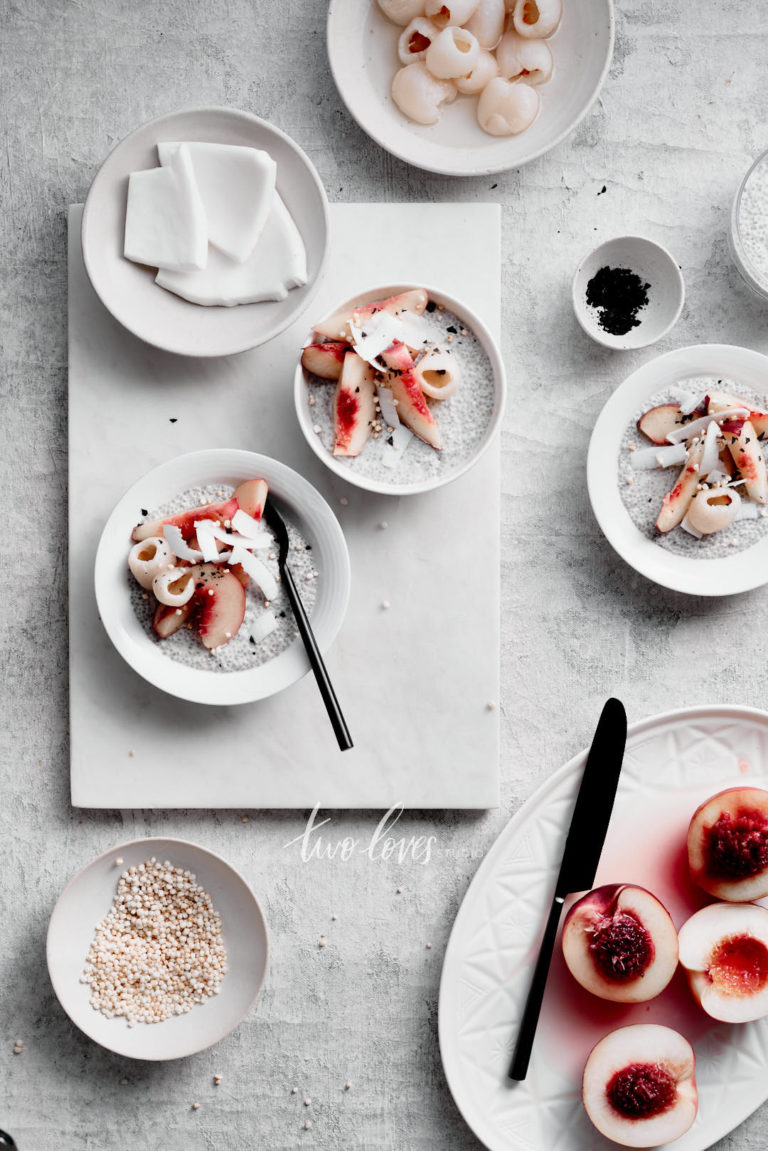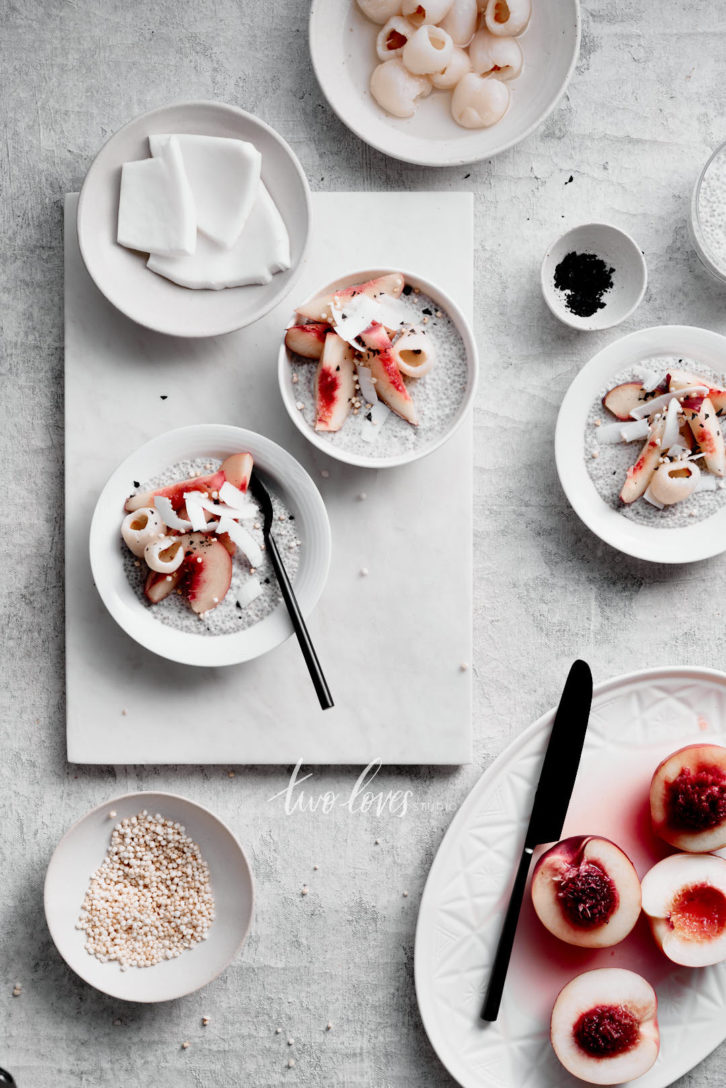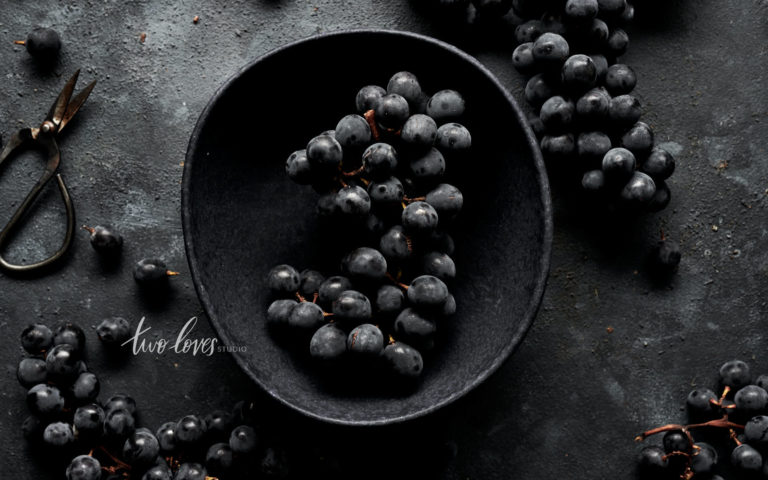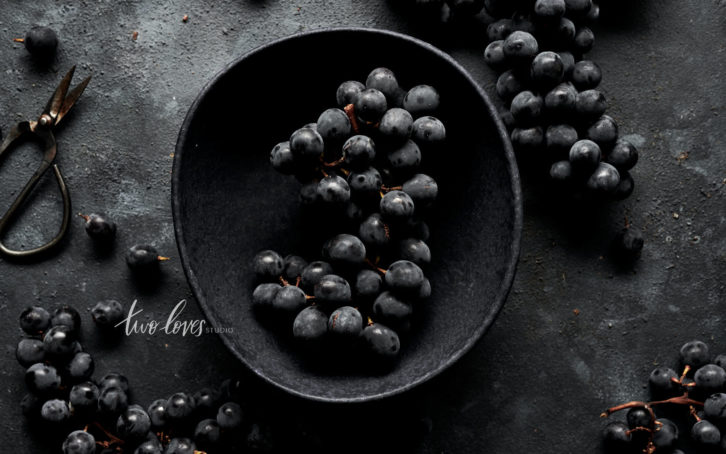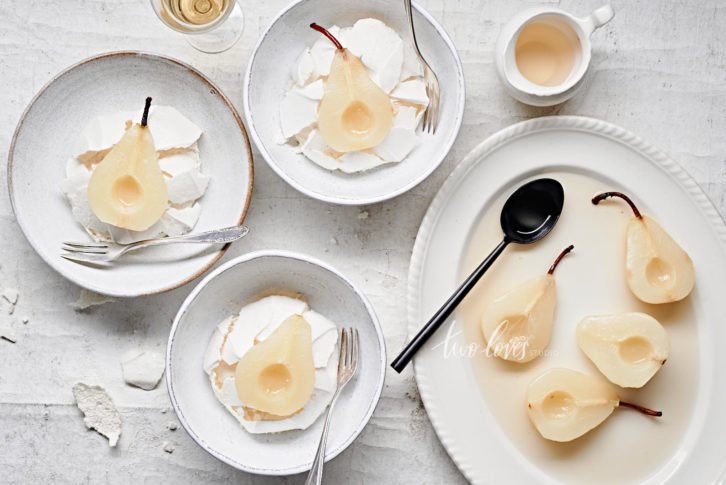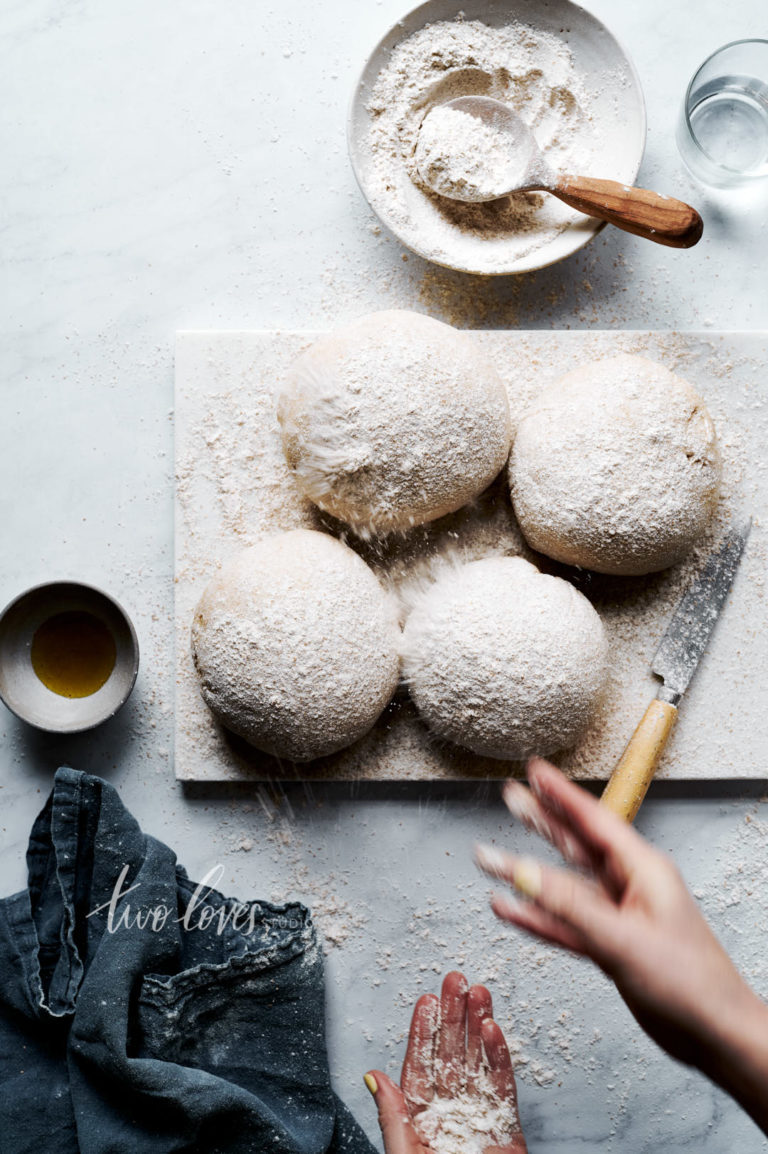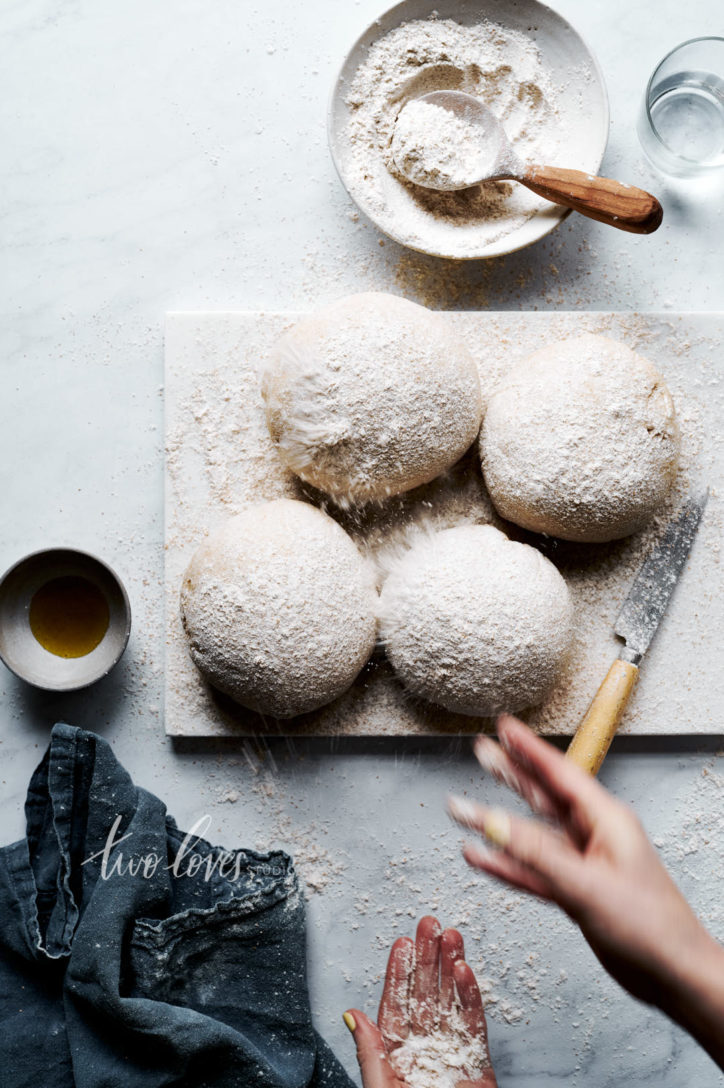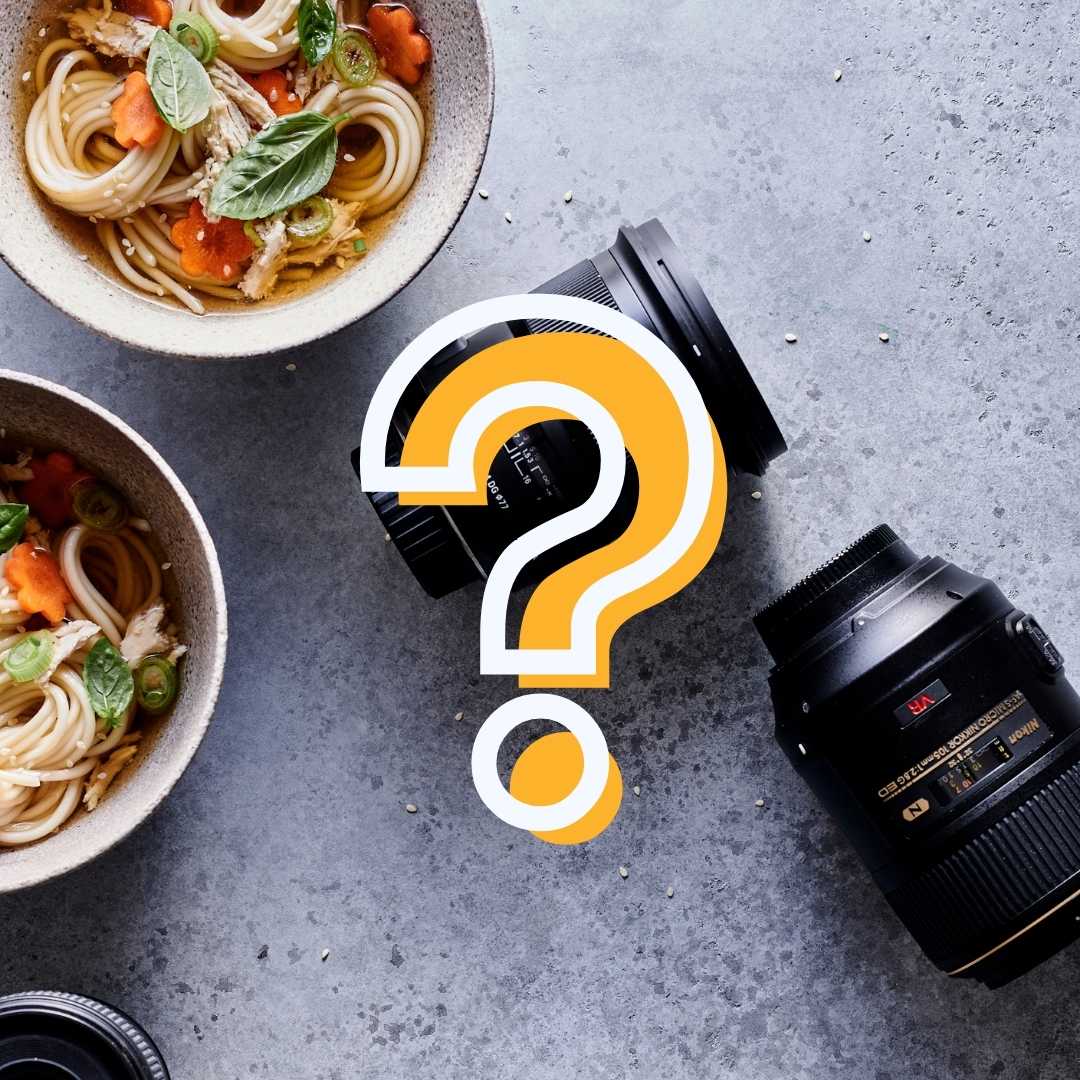 Lens Quiz
Which Lens Matches Your Food Photography Style?
I'll always take the 35mm lens to restaurants or events. Even though I don't do as much photography in restaurants these days, it's a great lens to have as we also shoot travel scenes with it. It's also a great option to capture behind the scenes photos for this blog!
I do recommend this as a lens professional food photographers use. As I don't have a zoom lens, it's an important lens to have access to this focal length as you never know when you'll be called to use it.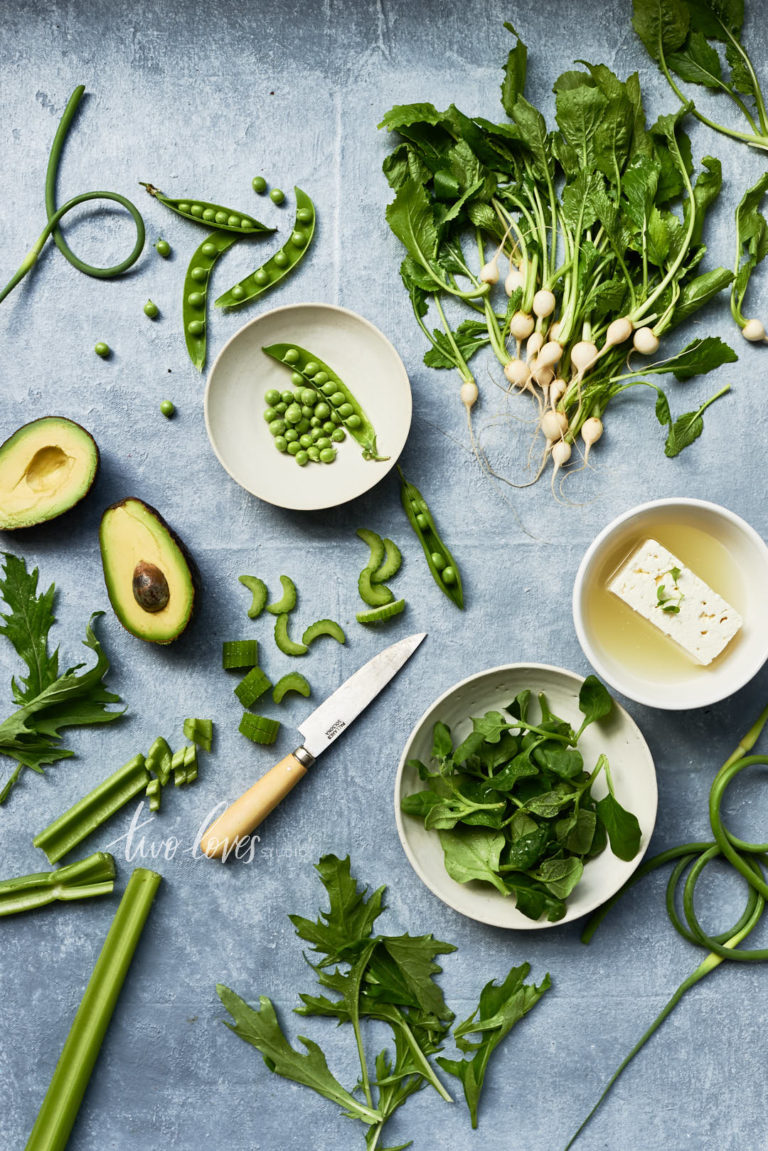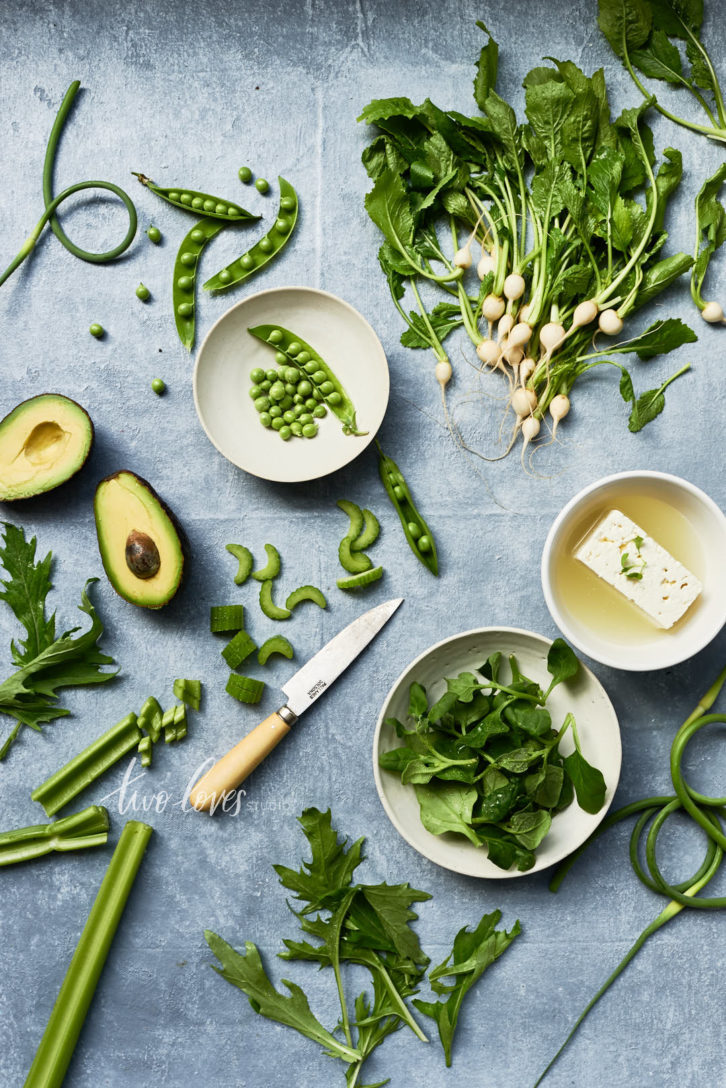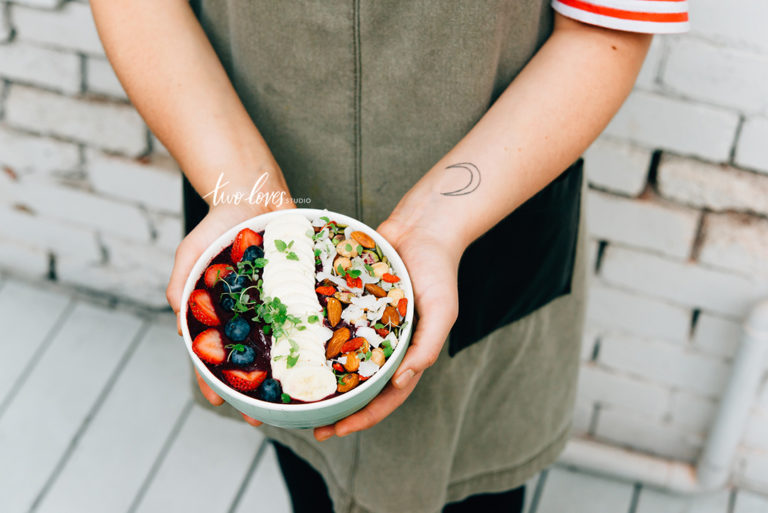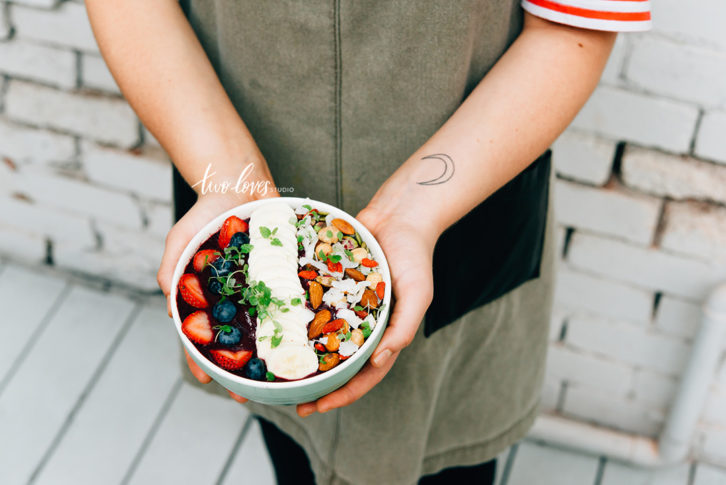 These days, the nifty fifty gets used for personal or travelling shoots. It's so lightweight, inexpensive with a large aperture that we just can't part with it. I tend not to use it for my professional food works, as I prefer the 60mm over this. If I do need a 50mm, then I will opt for the Sigma Art Series for client work.
Do you have a favourite lens? Let me know in the comments.
Two Loves Studio was not paid to write this post, however, it may contain affiliate links. If you purchase an item from an affiliate link, we do get a commission on the sale which helps us run this site. Only affiliates for products/services we believe in appear on this site.